Documentary Wedding Photography
---
Choosing who will photograph your wedding will be one of the most important decisions you will make during your planning as it is one of the only tangible items you will have to cherish the memories of your day. There are many different types of photography from traditional to film to high fashion. The following article will explain documentary wedding photography.
---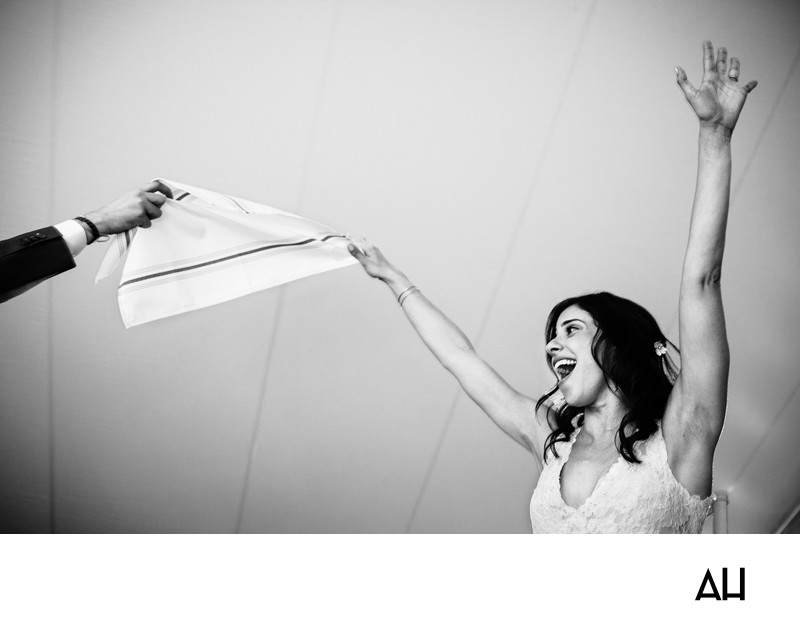 ---
Documentary Wedding Photographer
---
I have been into documentary photography since I was a teenager in high school. My love began when I decided to go to South Africa on a photography trip two weeks before I graduated high school. There I discovered that something I had liked as a passing interest was a passion. It filled me with burning desire.
My career from there was long and varied. I was a photojournalist for publications like The New York Times and Newsweek in the United States and The National in the United Arab Emirates. I have captured pictures in serene environments and war zones alike. Over the 15 years that I have been a photographer, I have gained both the experience and the skills to be able to tell a story through the eye of a lens.
When I decided on my work as a wedding documentary photographer, I drew upon my experience in photojournalism to become a documentary wedding photographer. Here the key is to capture moments; the ones that haven't been orchestrated or planned by anyone. No poses, just people and things in their element that set the scene. This is not the same type of photography as your parent's wedding decades ago.
---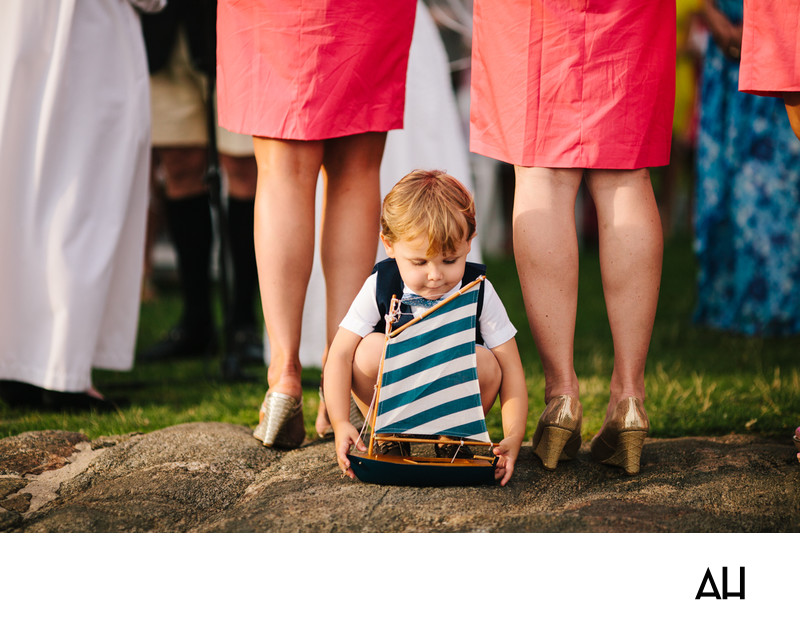 ---
I also believe your wedding is as much about your family and friends as it is about you. As a documentary wedding photographer, I want to capture the history of the people at your wedding in the special moment. It's like trying to get a formal picture but in an informal way. I want it all to be subtle. I want you to be able to look at the pictures and immediately have a hunch for what was going on in the minds of the people photographed. What were they looking at? What were they talking about? There lies the true beauty of documentary wedding photography. Everything is genuine and nothing contrived. I want every guest enjoying the wedding.
Part of getting to tell those stories involves being able to anticipate what will happen. I want to experience the day in a way that I'm engrossed in what's going on. I want to have a nose for the right kind of composition to aim for, without having to tell anyone to stand in a specific place or in a certain way. If I were to give you a dozen photos from a documentary wedding photographer and a dozen from a casual guest with a camera, you should be able to immediately tell that the professional was more in the moment than the amateur. That's what I aim for.
---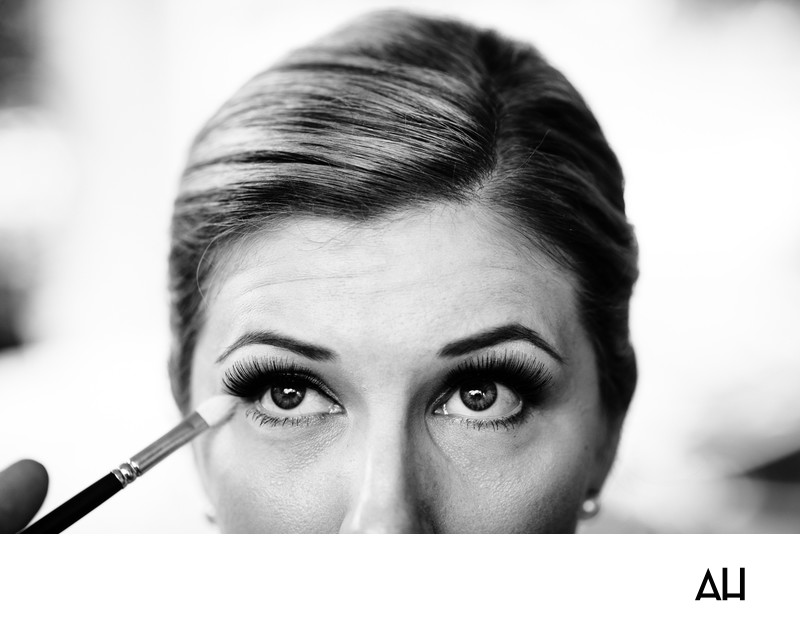 ---
Good documentary photography is about telling a story. It's not about taking good pictures, it's about creating a narrative with your photography. People should be able to see the progression of the wedding, from the anxiety and excitement at the beginning to the peace and satisfaction at the end, all by looking at your photographs. For me, that is when you know that you have done your job and that the wedding photojournalism is successful.
I understand that you want to look at your wedding pictures some time from now. It could be a year, 5 years, or even 50 years from now. However long it takes, I want the bride and groom to have the same feelings as you look at those pictures as the ones you had on that special day. I want you to have the beautiful memories floating in your mind, vivid as if you were living the moment again. I let the day unfold naturally, and anticipate the right moments to take photos so I can capture your wedding day in its entirety.
---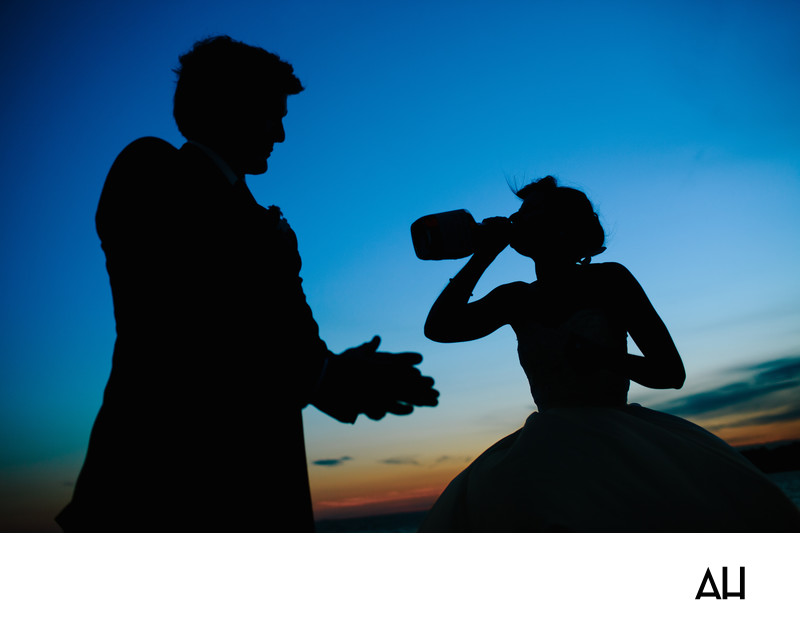 ---
I started my career as a natural light photographer photographing on black and white film to now working mostly on a digital camera. While I still look to use available light for most of my work, I have integrated off camera lighting to mimic natural light when it is not available. I spend most of the day working in a documentary style but that does not mean I won't take formal portraits of your family or bridal party. That usually takes up about an hour to an hour and a half of the coverage during your wedding day. Documentary, also known as reportage wedding photography, works with any style wedding you are planning.
If you're looking for a documentary wedding photographer and you'd like to book me, please Contact Me for more information. I'd love nothing more than to have the opportunity to win your business.
CT Wedding Photographer Andrew Henderson, 422 Villa Ave Fairfield CT 06825 - (203) 997-2332