TESTIMONIALS
---
TONI & JOSH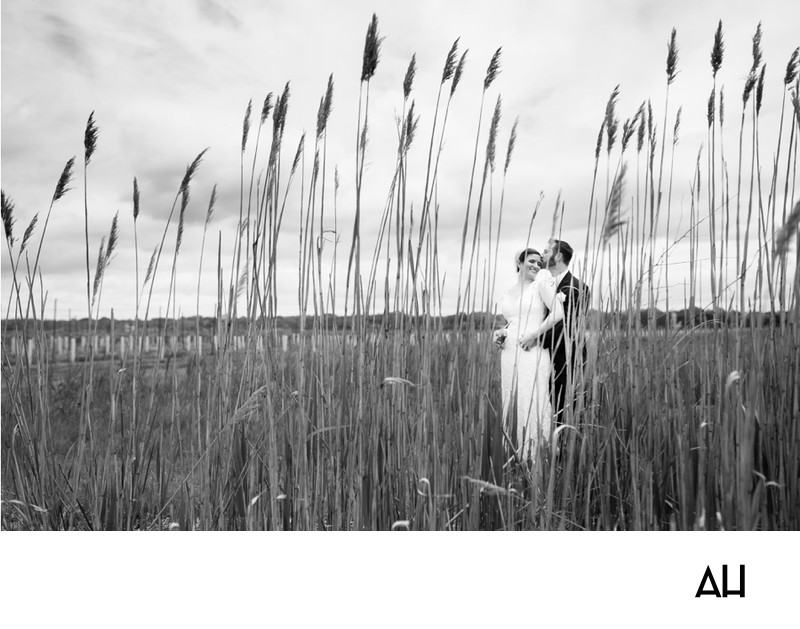 Hi Andrew,

Thank you so much for the pictures. They are so incredible and beautiful! I was able to look through them all once, but they are so emotionally charged and I was so teary and overwhelmed by the end that I haven't been able to go back through them yet!
I can barely begin to express how incredible it has been for us to work with you over the past almost year and a half. Of course, your work and artistic eye are fantastic. But even more so, you have been so kind, honest, and genuine. Every interaction we've had with you has been absolutely wonderful. I cannot thank you enough for helping us make our wedding day that much more extraordinary, and for capturing it so perfectly that we will be able to relive those memories for the rest of our lives.
---
NAOMI & YONI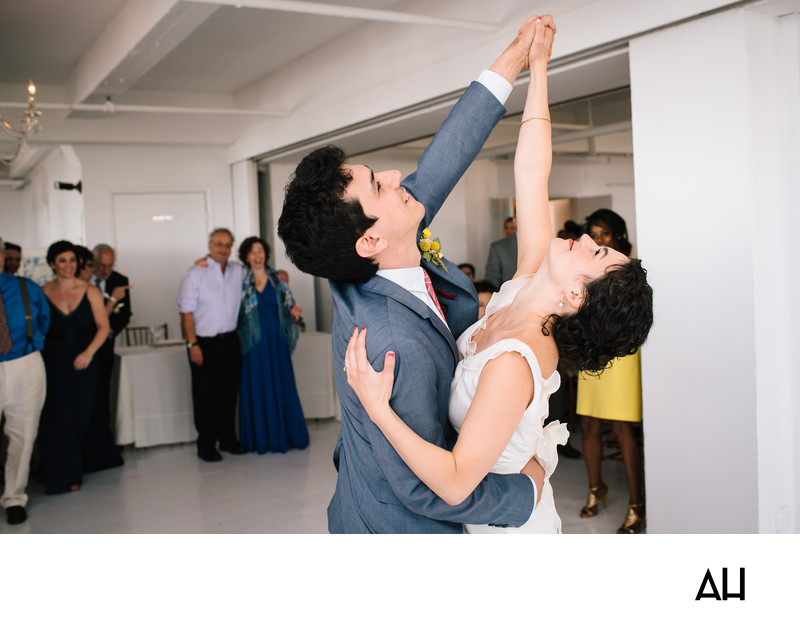 Hi Andrew,
Thank you so much! We LOVE these pictures. They are beautiful and incredibly artistic. They are exactly what we hoped for and more. I have no idea how we will ever choose. Additionally, I love how fast they came--I hear many of our friends have waited months for wedding pictures.
It was such a pleasure to work with you. Not only did you save me from the chaos of the getting ready room (thank god I had an escape!) but you also managed to capture all of these wonderful moments without us even noticing that someone was photographing us.
We will certainly recommend you to all of our friends. Thanks again for capturing this wonderful day. We really had an amazing time and it is so fun to re-live it through these photos. Please pass this along to your assistant--he was also amazing and a pleasure to work this!
---
KERIANNE & ALEX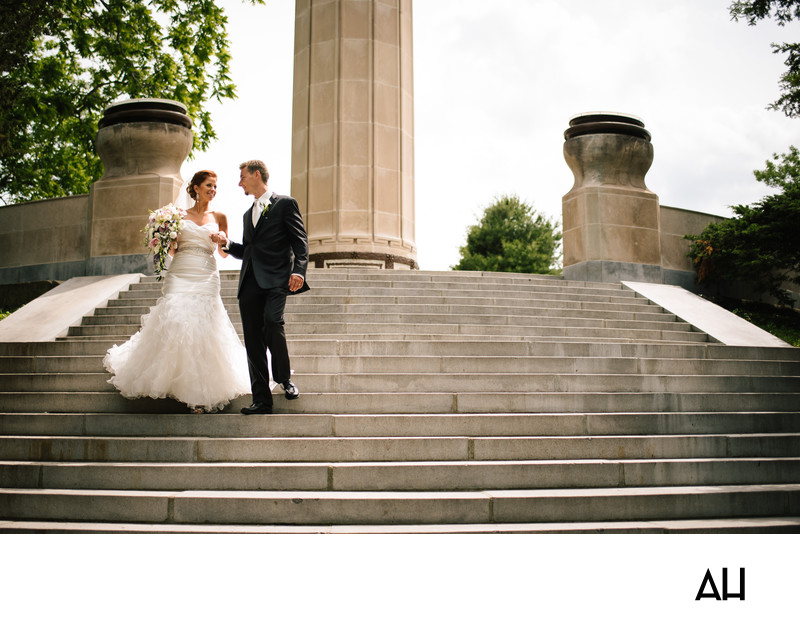 Oh my god Andrew!!!! The pictures are amazing!! You got some great shots. I love them! Thank you SO much for everything!!! I can't wait to show my family and friends. :)
Thanks again!

---
KATHLEEN & PATRICK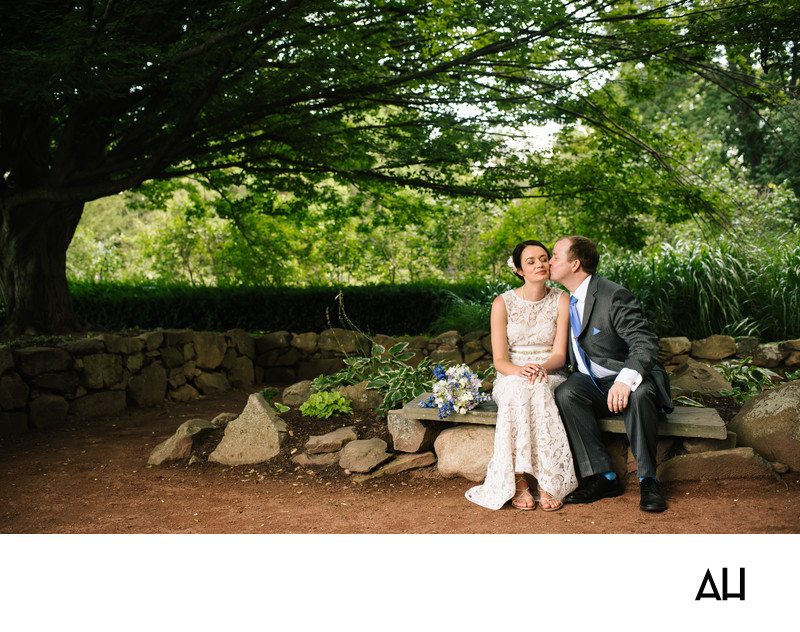 ANDREW!!!!

These look great. We LOVE them. We can't wait to show our friends and family. You were fantastic to work with and we had so much hanging with you on our wedding day.
CT Wedding Photographer Andrew Henderson, 422 Villa Ave Fairfield CT 06825 - (203) 997-2332